A streamlined process that fits your project and deadline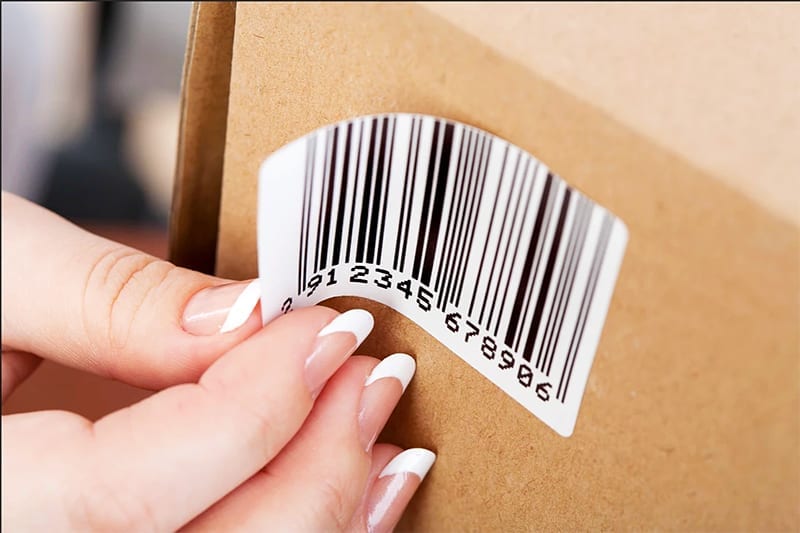 Sort and Pack is committed to consistent response and high quality Value Added Services (VAS). The VAS services that we provide cover a wide variety of customers' needs serving many industries — including print, retail, wholesale, medical supplies, promotional, manufacturing, advertising, etc.
We focus on solutions that are timely, flexible, cost-effective and quality conscious, to meet your demands. Attention given to brand integrity and high quality production standards, while meeting time-sensitive deadlines, are the hallmarks of our success.
Flexibility and adaptability are critical to fulfill your needs and objectives. We adjust our facility and work stations to meet the project needs — from traditional services to highly complex performance standards, including short- and long-term projects from small batch to high volume production. We often work on tight timelines and will add extra shifts and/or weekends and holidays to meet your needs.
We source the materials you need to protect your product: shrink wrap, cellophane wrapping, bubble-mailers, porous paper, liners, corrugated cardboard, mailing tubes, boxes, blister packs, multi-packs, displays and unique elements for special promotions. When clients need additional packaging or need to make some changes to packaging, such as colored fillers or bags, Sort And Pack's team is there to assist.
Safe Packaging to Eliminate Damage
Sort and Pack offers special packaging services for products that require extra protection. For fragile or breakable items, we individually wrap products in bubble wrap before packaging the product for shipping, including:
Shrink, bundle-wrapping, blister pack, gift pack, displays
Multi-packs, tray packs, banding
Clamshell, flow-wrap, fin-seal, thermoform
Counter, floor, end-cap and clip-strip displays
Cello wrapping (cosmetics, gift wraps)
For example, liquid dietary supplements are bottled in special MIRON violet glass to block out full spectrum light and to avoid the degrading effect that light could have on the product. For products that could potentially break and leak:
We wrap each bottle individually in expandable, absorbent paper
We affix product-identifying stickers so it can be easily recognized in inventory
We ensconce the product in bubble wrap prior to shipping
We can also include product and packaging inserts, such as directions and instructions, product return information and more
Secure shipments ensure quality and accuracy​
Completed kits are stored with your inventory and mapped to a specific SKU distinct from those assigned to products that may be shipped separately. The shipment SKUs are mapped to facilitate inventory as well as shipment tracking.
Sort and Pack's team can prepare volumes of pre-packaged kits to have ready for your future order shipments and our account managers can map new kit SKUs anytime you need to add them. Most shipments include some type of insert, whether an instructional manual, receipt or package return information.
In addition to knowing where all their products and materials are, our clients never have to worry about whether Sort and Pack can handle their next project. Whether 1,000 units or 1 million, Sort and Pack has a trained staff to handle the product assembly, kitting and shipping needs of our clients, after all your business is our business.
Sort and Pack's well-defined kitting and assembly process ensures efficiency and order accuracy. Final kits are spot-checked to ensure quality as a final measure of precision.
Maintaining inventoried pre-packaged kits allow Sort and Pack's customers to react quickly in cases of sudden increases in retail order demand. Additionally, Sort and Pack's order-grouping technology recognizes orders shipping to an identical address and groups the products into one shipment to save our customers on both packaging and postage costs.
Quality Control Case Studies:
We offer fulfillment services for liquidations, closeouts, retail returns and refurbished inventory. for retailers and manufacturers, who need to offload their unsold and returned merchandise.
Wholesale services include:
Purchasing
Master Packing
Solid Packing
Ecommerce
Bulk Distribution
Labeling
Ticketing
Resale
Consolidation
Product Sourcing
Wholesale and Liquidation Case Studies:
Unload and storage of 40 of trailers from a hardware store liquidation
Receive solid carton multi-SKU merchandise and store by pallet
Verify merchandise against manifest or packing list
Maintain inventory of items received by inbound trailer
Re-ticket as necessary
Pick orders by SKU
Ship orders via truckload and LTL as directed by customer
Unload and storage of 17 of trailers from office store liquidation
Receive solid carton multi-SKU merchandise and store by pallet
Verify merchandise against manifest or packing list
Maintain inventory of items received by inbound trailer
Re-ticket as necessary
Pick orders by SKU
Ship orders via truckload and LTL as directed by customer